Chain Type Cement Industry Bucket Elevator Drawing,
Cement Bucket Elevator, Cement Industry Bucket Elevator
| | |
| --- | --- |
| Manufacturing | Zhengzhou Hengxing Heavy Equipment Co., Ltd. |
| Web | zzhxpsj.en.made-in-china.com |
| | |
| Mobile | +86-156 1774 7835 ( 7x24h Hot Line) |
| | |
| Address | No. 8 Hongye Road, West Hehuan Street, High-Teeh Development Zone, Zhengzhou, China |
1. Introduction of Cement Industry Bucket Elevator, Efficiency Sand Bucket Elevator
The bucket elevator is suitable for elevating materials from a lower level to a higher level and the materials are conveyed upward in an automatic and continuous manner through the vibrating station. According to the transportation quantity, the transportation speed can be adjusted and the lifting height can also be selected according to the requirements of the customers. This bucket elevator has many advantages such as big conveying quantity, high elevating height, stable and reliable operation and long service life.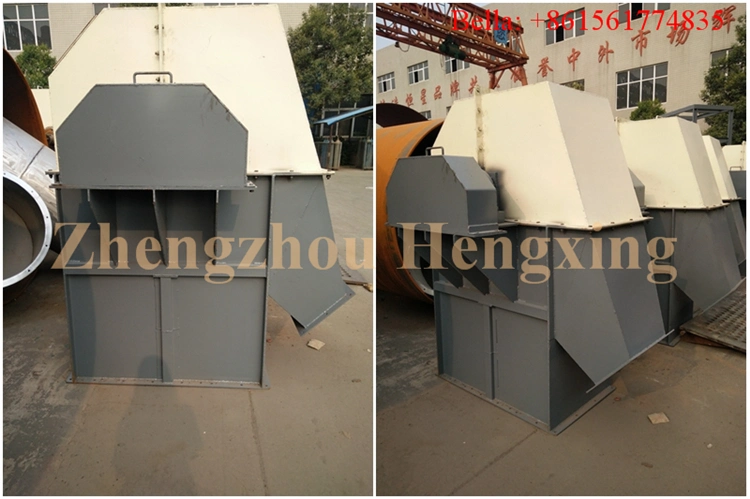 2. Features of Cement Industry Bucket Elevator, Efficiency Sand Bucket Elevator
1. Small driving power
2. Wide application ranges
3. Good operational reliability
4. Long service life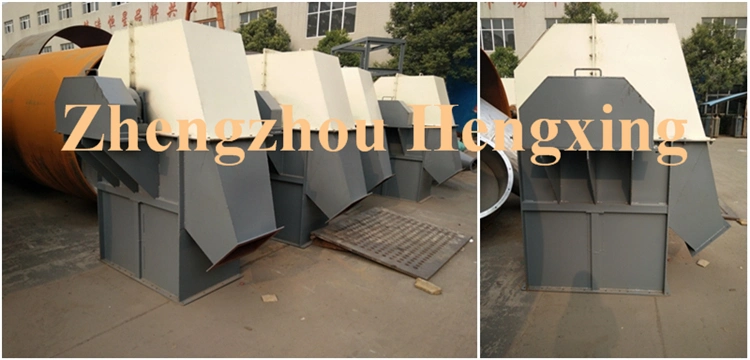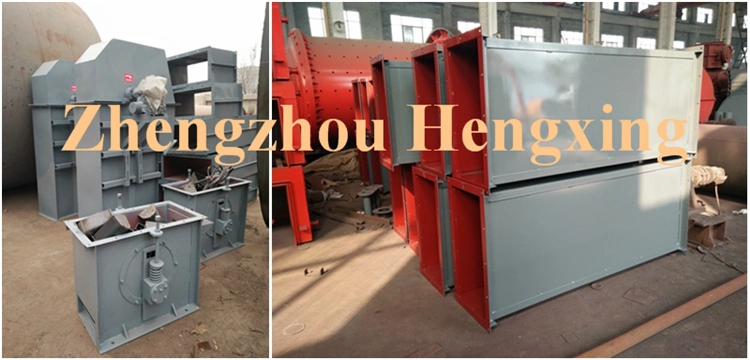 3. Characteristic of Cement Industry Bucket Elevator, Efficiency Sand Bucket Elevator
Wide application range, large delivery capacity; It can be used for the lifting of small solid materials in most fields, many models can be chosen, and the large lifting machines can be customized.
Less energy consumption, higher hoisting height;The design method of the inflow feed and the gravity-induced unloading make the bucket elevator require little power. The high strength alloy chain determines the higher height that can be raised.
Reliable operation and long service life; The reasonable structure and dynamic configuration make the material upgrade with less colliding, which reduces the wear of the machine.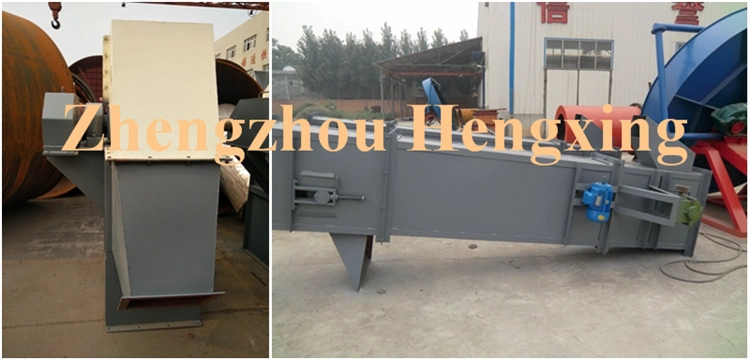 4. Tips to choose a Cement Industry Bucket Elevator, Efficiency Sand Bucket Elevator
The key to choose the type of bucket elevator correctly is whether it can make full use of its efficiency to meet the production needs and maximize the productivity.
The following five selection criteria can help you find the right equipment:
Item parameter For example; material's name, material's characteristic, actual throughput, needing height and so on.
Hopper type; According to the material's humidity and viscosity, you can select from a shallow hopper and deep hopper. The shallow Hopper's front wall has large slope and small depth, which is suitable for the delivery of wet and poor mobility materials. However, the deep Hopper's front wall has small slope and great depth, which is suitable for transporting dry and good liquidity materials.
Type of traction component; You can choose according to lifting height and material's temperature. The belt-type bucket elevator has the advantages of low cost, less weight, high speed, smooth work and small noise, so it is widely used.
Loading characteristics and unloading characteristics; It can be selected according to the characteristics of material, speed of operation and selection of traction components
The way of installation; You can choose that according to technological requirements. Because the traction component of tilting bucket elevator needs to add the device that supports itself during the overhang, the structure is complicated, so the vertical bucket elevator is generally used.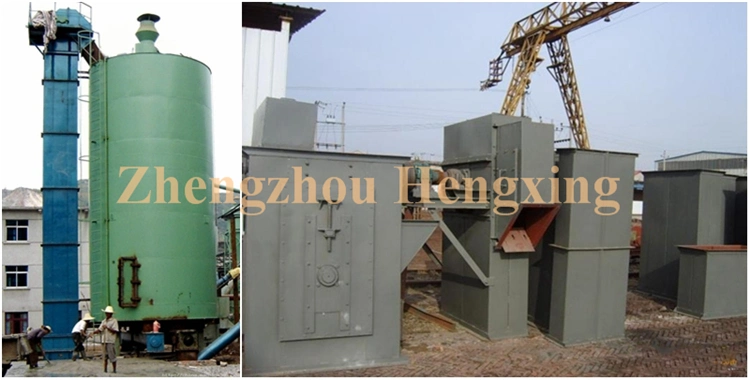 5. Parameter of Cement Industry Bucket Elevator, Efficiency Sand Bucket Elevator
Model

Capacity (m³/ h)

Lifting
height (m)
Bucket
distance (mm)
Motor
power (kw)

200

8-15

28

500

3-5.5

250

10-25

30

500

4-7.5

300

25-35

30

500

5.5-11

315

30-40

40

512

5.5-15

400

40-60

40

512

11-22

500

65-80

40

512

15-30

600

100-120

40

688

18.5-37
Zhengzhou HengXing Heavy Equipment Co.,Ltd
Zhengzhou Hengxing is a joint stock corporation integrating scientific research, manufacture, marketing and exporting with the main target at the large and medium sized series of heavy duty equipments for mining, ore selecting, wall materials, formed coal, metallurgy and ect. The company located at Zhengzhou National High-Tech Development Zone.
We are specialized in the research, development, and production of industrial crushing, powder grinding, mineral processing equipments and other related devices. These products include Stone Crushers, Jaw Crushers, Cone Crushers, Hammer Crushers, and Sand making Machines, Sand Washing machines, Rod Mills, Powder making Machines, Ore Dressing Machines, Briquette Machines and complete Cement Output Lines. Our products have been sold to areas of Southeast Asia, East Europe, South America, the Middle East and Africa etc, and more foreign markets will be promoted in future.
Don't hesitate anymore, let's chat!




Machines are in stock, they can't wait to be viewed!