High Efficiency Pleated Bag Filter Cartridges for Cement Industry

High Efficiency Pleated Bag Filter Cartridges Developed to replace traditional filter bags and cages, each pleated bag filter has a one-piece construction design which allows it to be used in new systems or as a simple retrofit in existing bag house equipment for improved system performance.
Features of Pleated Bag Filter Cartridge for Dust Collector:
(1) World famous brand filter media: 100% spun bond polyester Smooth surface of filters.
(2) Highest filter efficiency more than 99.99% Proper number of pleats, wide and rigid pleats Large Length-to-OD ratio.
(3) Offers excellent dust release Incorporate design according to requirements Various installation options available.
(4) Airtight gasket accessories available Applications in many temperatures conditions. filter media options:
Specification of Pleated Cartridge PU Filter for Dust Collector:
| | | | | | | |
| --- | --- | --- | --- | --- | --- | --- |
| Model | Filter area | Length | Cartridge (2mLength) | Media Weight | Air permeability | Media type |
| LF-P1 | 2.3m2 | 1m | 135ºC | 270g/m2 | 7m3/m2/min 12mm WC | Spun bond polyester |
| LF-P2 | 4.6m2 | 2m | 135ºC | 270g/m2 | 7m3/m2/min 12mm WC | Spun bond polyester |
| LF-D1 | 2.3m2 | 1m | 135ºC | 270g/m2 | 7m3/m2/min 12mm WC | Antistatic Spun bond polyester |
| LF-D2 | 4.6m2 | 2m | 135ºC | 270g/m2 | 7m3/m2/min 12mm WC | Antistatic Spun bond polyester |
| LF-F1 | 2.3m2 | 1m | 135ºC | 270g/m2 | 7m3/m2/min 12mm WC | Spun bond polyester + PTFE |
| LF-F2 | 4.6m2 | 2m | 135ºC | 270g/m2 | 7m3/m2/min 12mm WC | Spun bond polyester + PTFE |
| LF-N1 | 2.3m2 | 1m | 190ºC | 500g/m2 | 7m3/m2/min 12mm WC | Nomex |
| SFF-N2 | 4.6m2 | 2m | 190ºC | 500g/m2 | 12m3/m2/min 12.7mm WC | Nomex |
| | | | | | | |
Applications of Pleated Bag Filter Cartridges :
1.Cement and rock
Crush/Grind Coal mill Raw mill/Cement mill Clay crushed
Packaging machine Bentonite crushed Kaolin processing
Ventilation and dust removal of silo top Material handling / shipping
2.Aluminum plant
Fluidized bed dry-cleaning tower The venturi jet dry-cleaning tower
Self-baking dry-cleaning tower Carbon dust processing
Broken and ventilation of anode Reaction / non-reaction mine shafts prebaked
3.Food / Medical
Food Additives Cereal drying Protein spray drying Grain processing
Flour Animal vitamins Sugar-coated tablets
4.Metallurgy
Electric arc furnace Blast furnace Sulfur removal furnace Casting machine
Induction furnace Mold cooling line Blasting / Polishing Drum furnace
Sand production/recycling
5.Chemical industry
Fertilizer spray drying Plastic fiber Bleaching powder Cellulose
Polyethylene resin Polystyrene staple Coke / briquettes processing Packaging line
Tire / Special rubber PVC Catalyst processing
6.Paint / Pigment
Black powder mixing / agitation Packaging line Pneumatic conveying Paint mixing
Pigment stir Spray drying Micro powder mill

Pleated Bag Filter Photos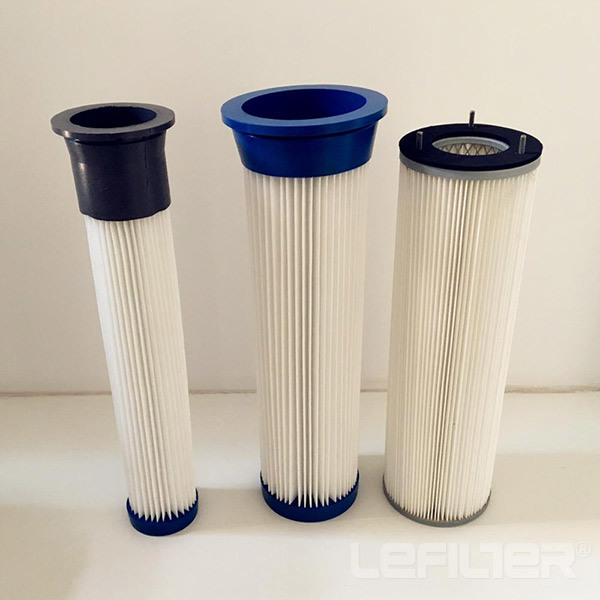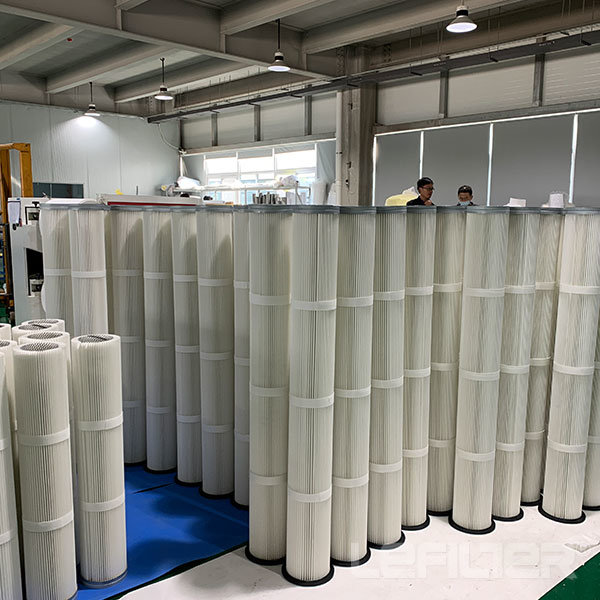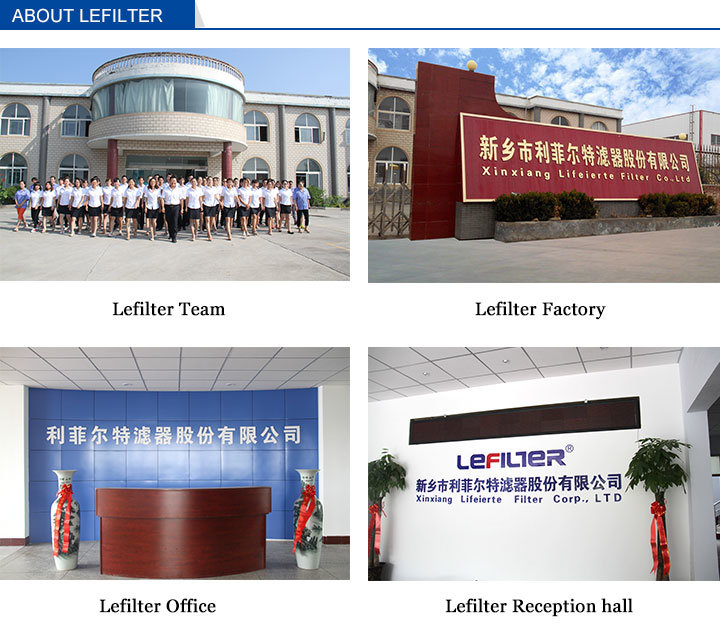 Other popular filter as below :
Gas Turbine Air Filter
three lug cartridges for dust collectors D145 mm
plasma cutting cartridge fume collector filters
dust collector system with two bags
powder coating filters
donaldson p556245
cellulose filter cartridge
welding fume filter extractor
fine cartridge filter for dust extractor
dust collector bags
fabric bag dust collector
automated dust collection
portable welding fume filters
cyclone for powder dust collector
best europe dust collector for woodworking
dust collector air filter
industrial dust exhaust systems
turbo valves dust collectors
dust collector machine
dust collector for lasers
donaldson cartridge dust collector
filter size 350/660 for dust collector for polishing soft metal
Polyester Cartridge Air Filter
Pleated Bag Filter Cartridges
High Temperature Air Filter Cartridge
Long pleated bag filter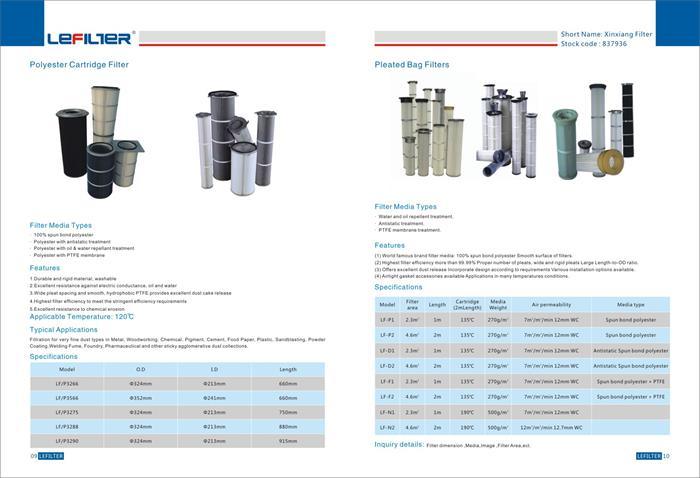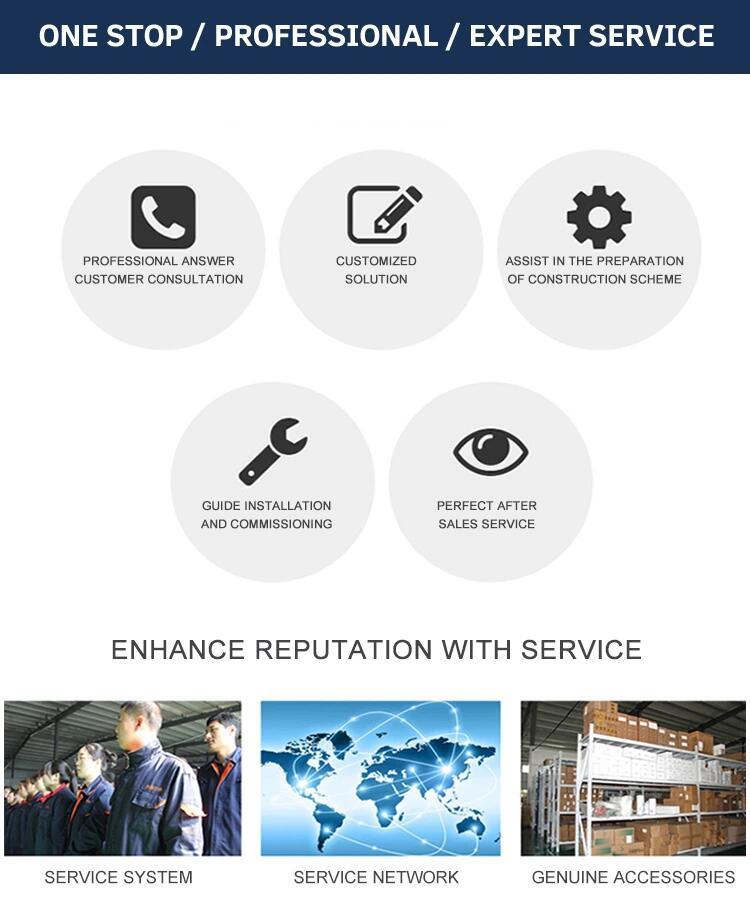 More details ,please contact us