Industrial welding dust fume extractor portable welding dust collector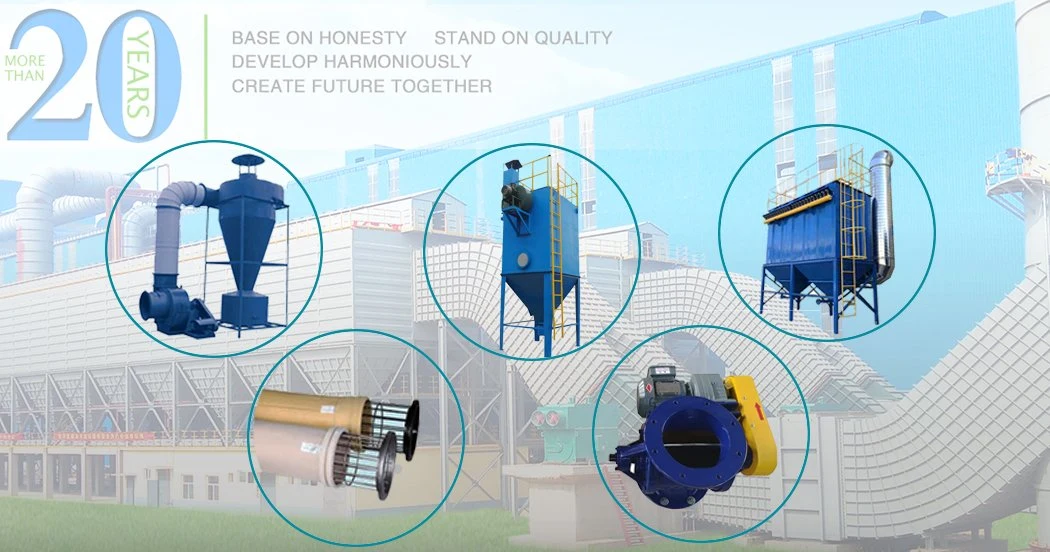 portable solidering smoke collector welding fume extractor

The welding fume dust collector is a device that absorbs, absorbs and treats waste slag and toxic and harmful gases generated during welding, such as electric welding, protective welding and argon arc welding by means of filtration and purification. The welding smoke extractor can prevent gas pollution, reduce the harmful effects of harmful substances on the workers, and prevent occupational diseases, mainly electric welding pneumoconiosis.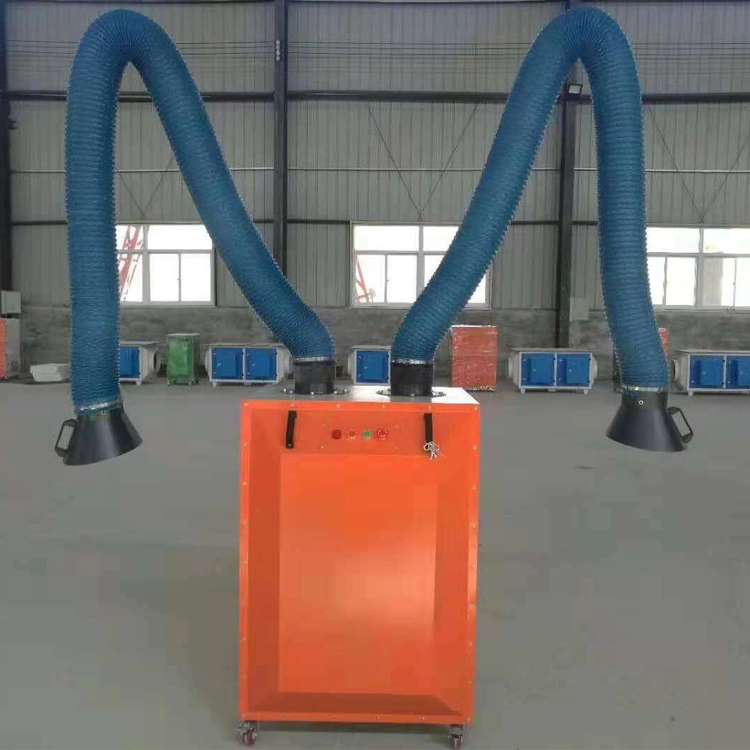 Working Principle
:
Through the gravitational action of the fan, the welding fumes are sucked into the air inlet of the device through the universal suction hood, and a flame arrester is arranged at the air inlet, the spark arrester is blocked, and the soot gas enters the settling chamber.Using gravity and upward airflow, the coarse dust is first directly reduced to the ash bucket, and the particulate soot is trapped on the surface by the filter element. After the clean gas is filtered and purified by the filter element, the filter core flows into the clean room, and the clean air is adsorbed by the activated carbon filter. After further purification, it is discharged through the outlet.

Model
Air volume
Filtration area
Power
Voltage
Noise
Efficiency
Dimension
JYS-2-15
1500
320*300
1.1
220v
65
99.9%
460*480*950
JYS-3-15
1500
320*500
1.1
380v
68
99.9%
500*680*1000
JYD-3-30A
3000
320*300(2)
2.2
380v
70
99.9%
500*650*1100
JYD-3-30B
3000
320*500(2)
2.2
380v
72
99.9%
750*800*1200
JYS:single arm. JYD:double arms. The length of the arm is 2-3m.